Confident Body Image
Performance poem by Jaycee La Bouche at the book launch of "From Wallflower to Sunflower – the quiet person's guide to natural self-confidence.
This poem is for you if your confidence is undermined by concerns about body image or how you look. Jaycee shows us in her distinctive way that most of it is all "hype".
Photographs of Jaycee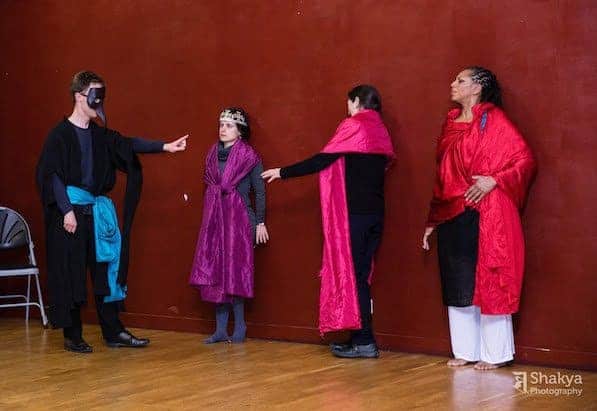 Jaycee La Bouche is a performance poet, author, self-care expert and coach. She is passionate about supporting people gain the tools and mindset to live a happy and balanced life.
Jaycee has a remarkable gift of expressing powerful insights that resonate deeply with her audiences. She shares her skills in a range of settings including schools, prisons and young offender units.
www.thesoulnurse.com
© Claire Schrader 2018
---
Another way to get started is to sign up for my newsletter and download three free Chapters from the book.
This is a very good way to get a taste of what to expect when you buy the full book, and will give you more understanding of why you are in your shell and what it will take to get you out of it.
Many of my clients read these Chapters first before booking onto any of my courses. You will also receive news of when the next courses are being offered so you don't miss anything. You can unsubscribe anytime you wish.